We prepare every item on our menu with great care and attention. Quiches packed with eggs, vegetables and cheese.
Tarts with firm bases generously topped with brandy soaked dry fruit or whole fruit pieces. We take the time to make everything from scratch, carefully drawing out the flavor of each ingredient.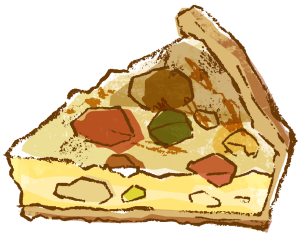 ¥700〜
- Seasonal vegetable quiche
- Daily quiche
Salmon and cream cheese
Tandoori chicken
- Seasonal rissot and fresh pasta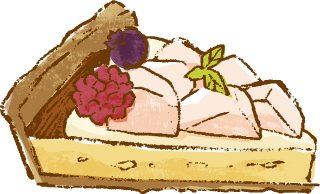 ¥550〜
- Seasonal fresh fruit tart
- rum raisin and cream cheese baked tart
- ganache tarte with raspberries
- Scone
¥1,000〜
- Quiche plate
Quiche plate comes with salad and soup.
- Minced meat and lentil curry
- Chicken and vegetable curry (Chiekoin only)
- Special Lunch Plate (Chiekoin only)
¥500〜
- Coffee (cafe marble original blend)
- Herbal teas (organic)
- Green tea milk (made with Ippodo green tea)
- Homemade jam soda
¥650〜
- Craftbeer (Bighand Bros. Beer)
- Wine
As well as we have a snack plate, pickles and more.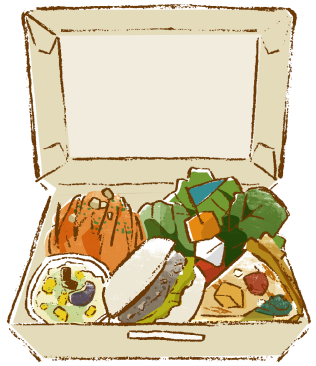 ¥940〜
- Quiche box
- Deli BOX
- 1 Whole quiche (Seasonal vegetable quiche/Daily quiche) ¥4200~
※Reservation required
※Please contact each store regarding the daily quiche.

A wide range of drinks available.